For the second time the
Heuneburg
will be the place for an international Early Ancient reenactor meeting. If you have an impression dating to earlier than Caesar´s Gallic wars, you are welcome to join in. Food and drinks are free, we can use the whole location as we want.
All groups fitting into the period are invited, wherever you may come from. The Heuneburg is trying to prepare a period room for us until then, where we can have a Symposion in the evening.
Previous attendees of the festival are trying to prepare several actions, like Ancient Greek cooking, a sacrificing ceremony, lectures, exercises and more.´
Here some pics from the 2007 event: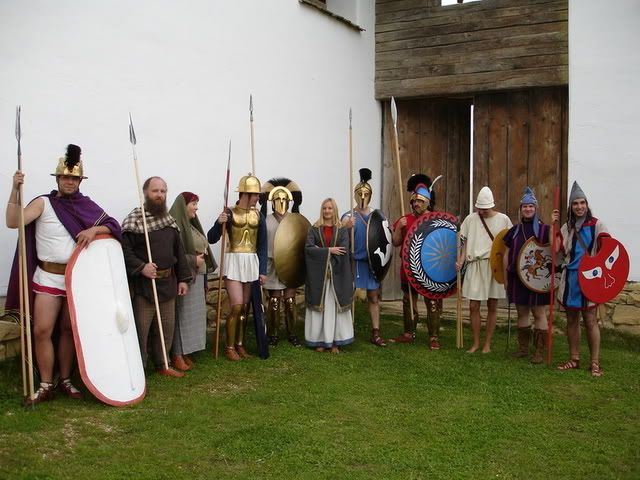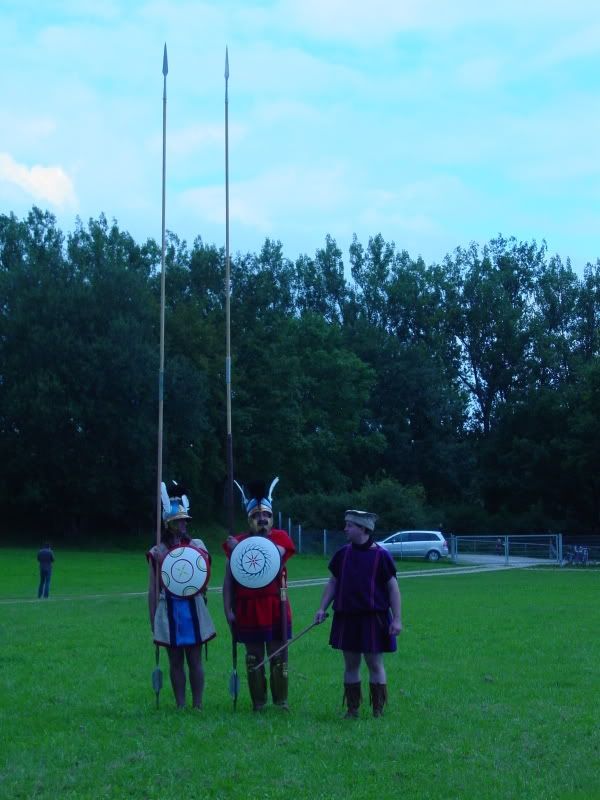 Christian K.
No reconstruendum => No reconstruction.
Ut desint vires, tamen est laudanda voluntas.
LEGIO XIII GEMINA