I am starting a new project, which is the reconstruction of a Dura Europos Ring-Buckle made from ivory, and two studs from the same material.
The first action was to choose the originals from the catalogue:
Then I took the measurements and ordered the raw ivory. As we all should know, ivory is a material which is under the Wahsington law for protection of endangered species. And, I have to add, that is very good. I like Elefants. My choice was to use high-quality mammoth ivory from Sibiria. Having found a vendor, I called him to order the material. The vendor told me, that new ivory is a) cheaper and b) of higher quality. I was slightly puzzled, and asked why. Apparently china buys almost all resources of high-quality mammoth-ivory from Sibiria, so almost nothing of it arrives in Europe. Hence a certified (CITES) piece of recent ivory is cheaper. Weird, isn't it?
It is also legal to buy ivory which was imported BEFORE the washington law was enacted. So I bit into the sour apple (<= German idiom
) and ordered new Ivory. It arrived today and I am very content with the material. In the following I will keep you posted here on the progress of my work.
The Ring-Buckle: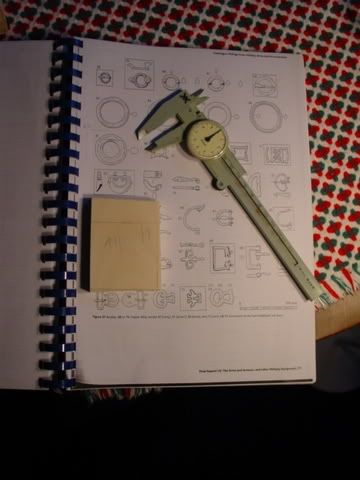 The Studs: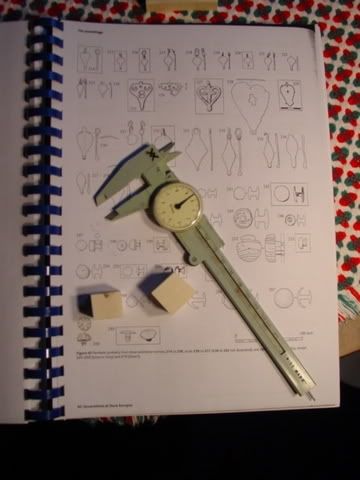 Christian K.
No reconstruendum => No reconstruction.
Ut desint vires, tamen est laudanda voluntas.
LEGIO XIII GEMINA