(03-11-2019, 08:56 AM)

Mark Hygate Wrote: 'Ferrymen' at one of the largest Roman ports?
Possibly - but why would they be soldiers, and commanded by a Praefectus?
An inscription from the Septimer Pass in Raetia (AE 2009, 00971) mentions
Contubernia IIIII I legionis XII II Numeri Atti musculariorum tortorum
, who appear to be legionaries - some sort of engineers or artillerymen maybe? But the boat option seems more likely, as Marseilles is on the sea!
There's a depiction of the
musculus
on the mosaic from Althiburus now in the Bardo, although it doesn't show a
barca
: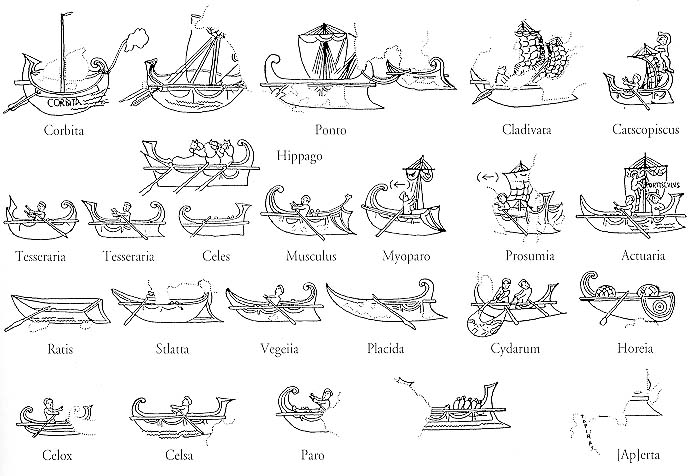 Nathan Ross