Salvete
I am looking for ALL found inscriptions from wooden sudes.
Only in Oberaden 300 pieces were recovered ......
On about 70 pieces of them inscriptions were carved. The carvings show the inscriptions of 18 Centuriae.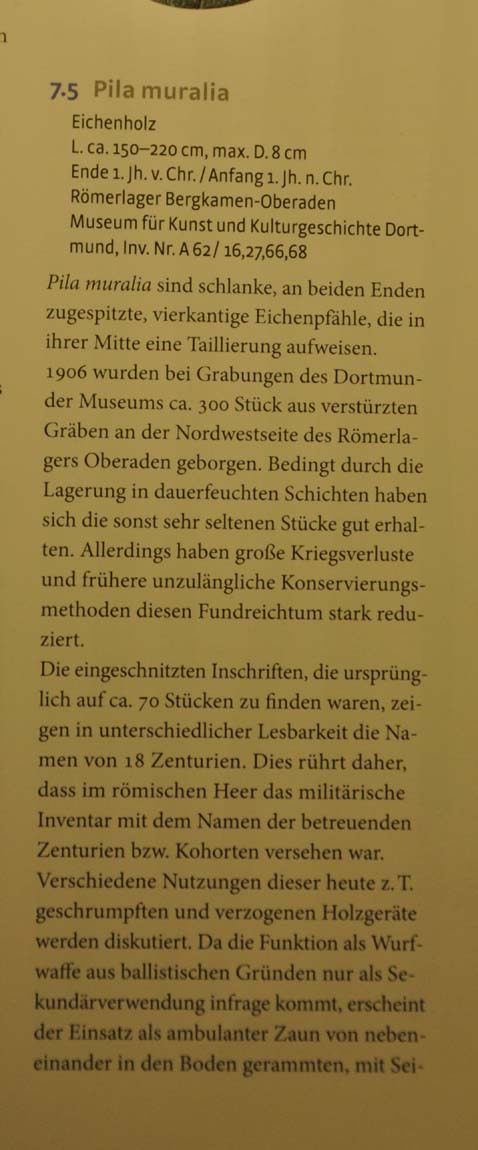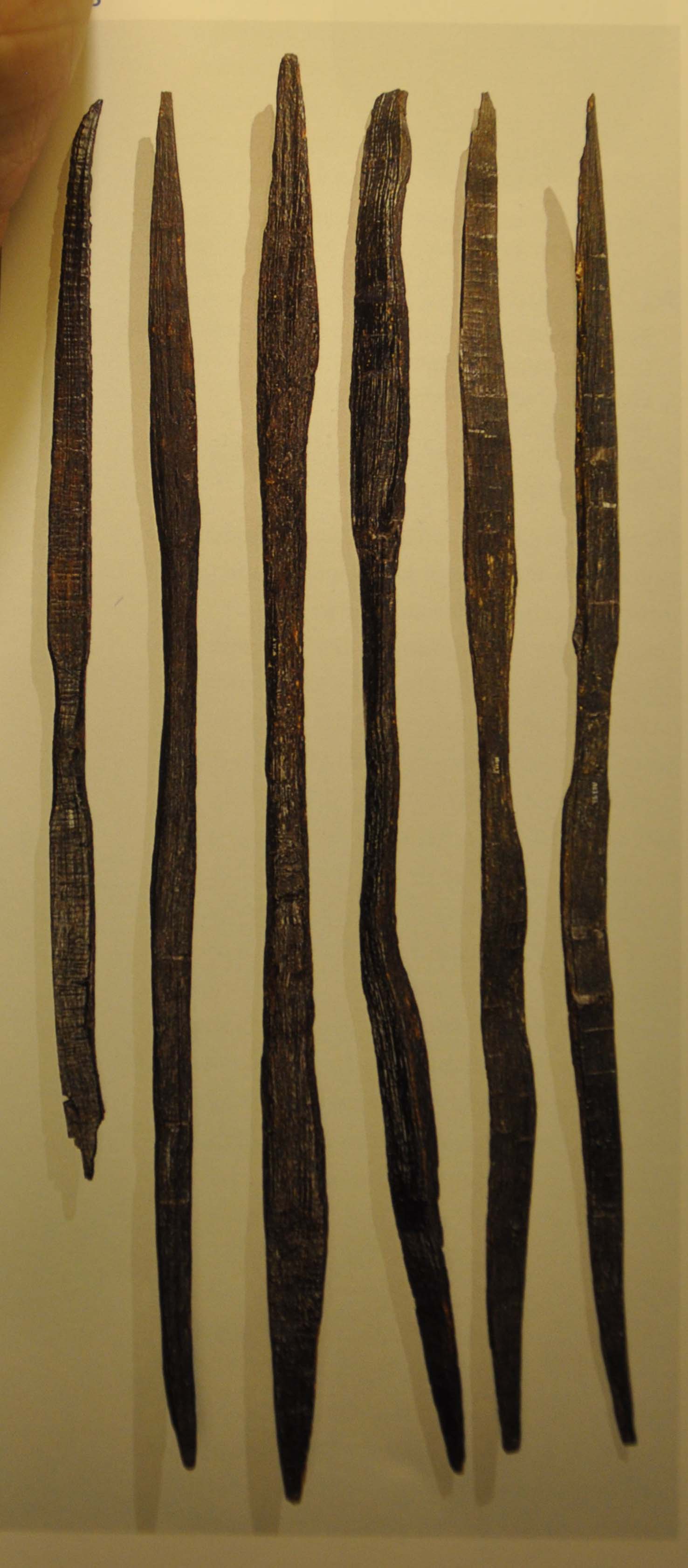 Is there any place where I can see:
- pictures of those findings ? To know how those inscriptions were made ... size of letters, used tools etc
- texts ? To know what exactly was written there ?
I know about genitivvs rule when carving on possesions. And I know in general how such inscriptions were made on other objects..
But I just would like to see more on sudes...
Can you help me ?