Was looking through some photos and thought this was interesting.
I cannot recall if the finds are from the Boudican revolt period or not, but thought some might find the photos interesting.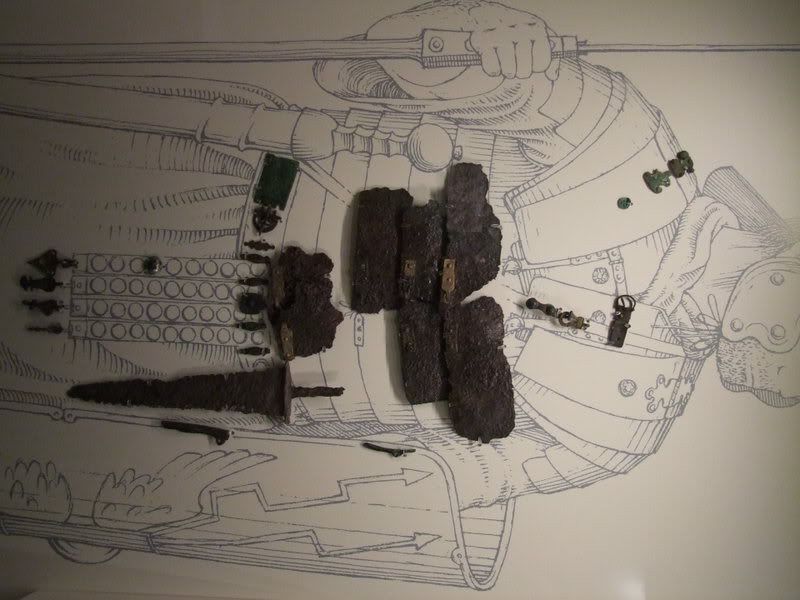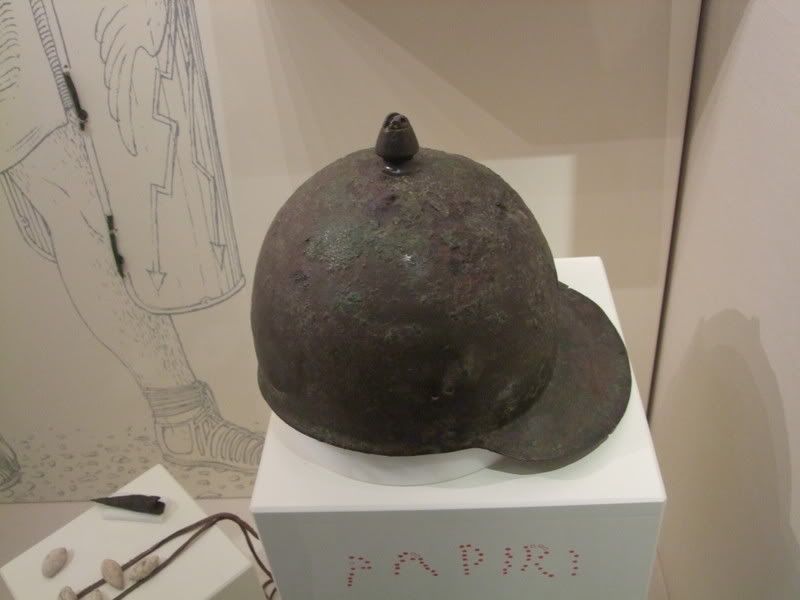 And the Coolus on display. In the lower left of this photo is a spear butt(amusingly labeled as an artillery bolt head), and some slingshot and a sling.